10 Things You Must Know about Taiwan Book Market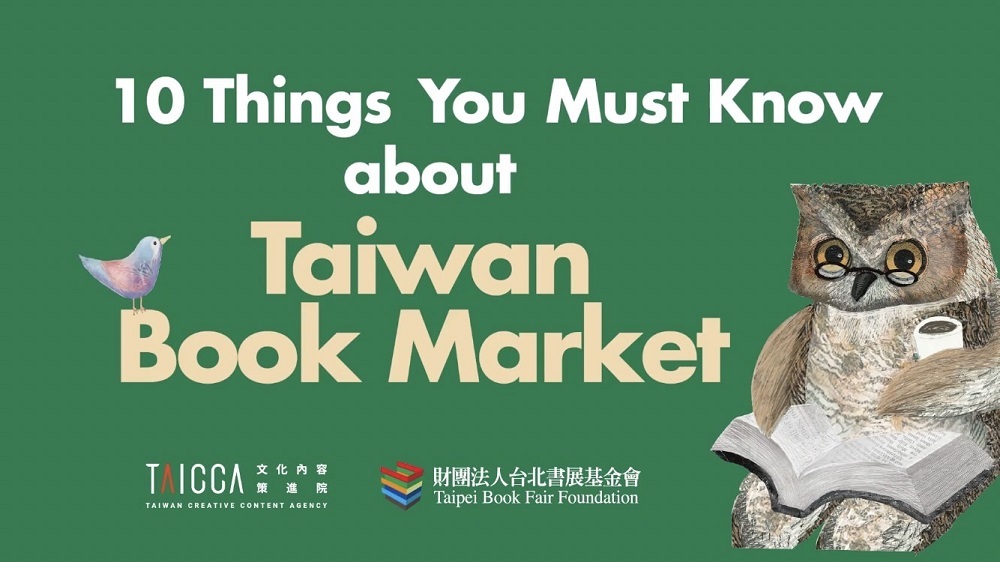 Get to know Taiwan's book market by watching this short video, which presents key industry information including local reading habits and the most popular book genre!


The video will have a look at...
◆ General information about Taiwan's book industry.
◆ Which countries do most of Taiwan's translated titles come from?
◆ Latest reports from 3 main Taiwan bookstores(online and chain bookstores).
◆ Book and reading events in Taiwan.