Early Bird of 2023TIBE Extends in Celebration for Ending of Quarantine Mandate of Taiwan from Oct. 13, 2022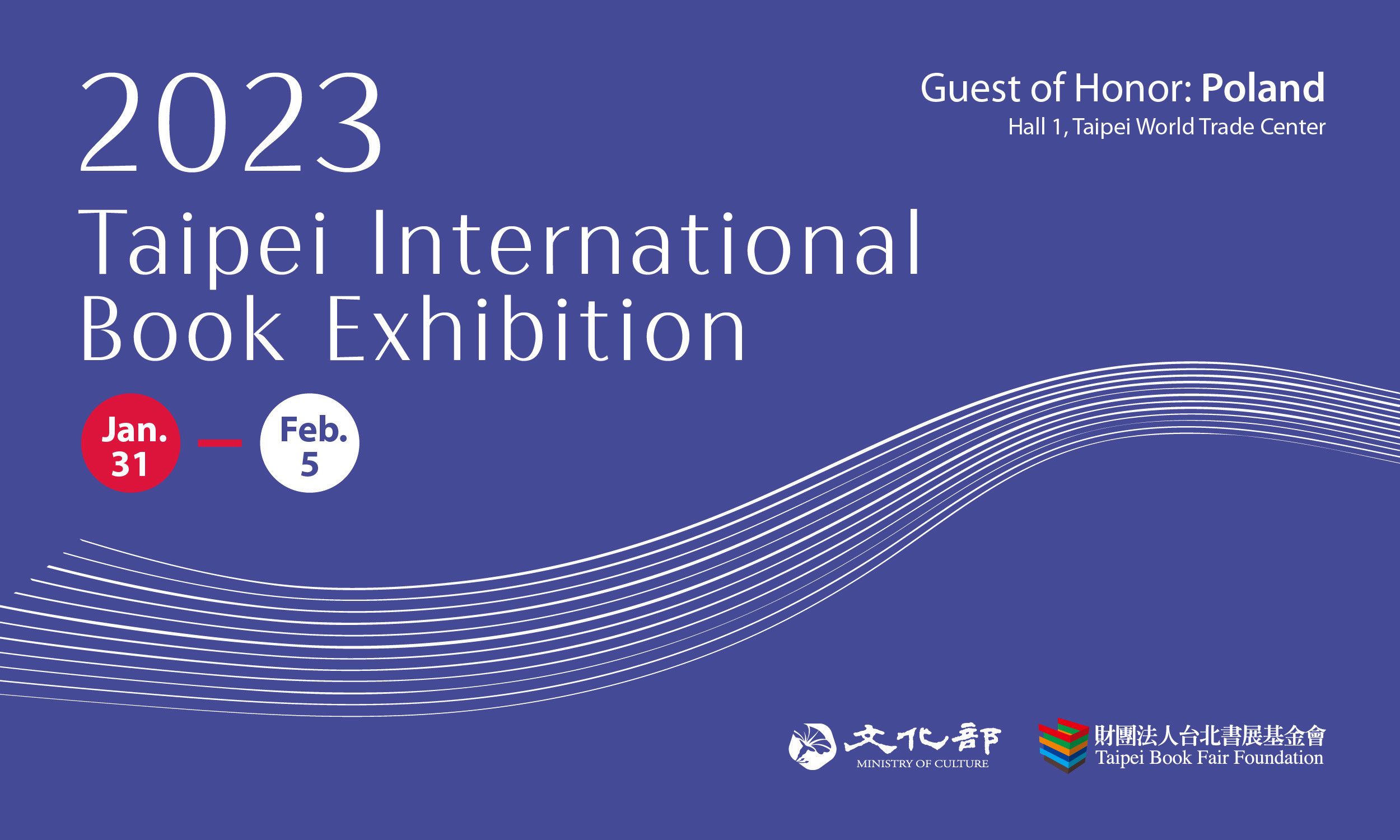 Great news for TIBE friends worldwide. According to Taiwan government, travelers arriving in Taiwan from October 13 2022 would no longer be required to quarantine on arrival. Visitors will instead undergo a seven-day period of self-initiated prevention after arrival.*
In celebration of the great news, the Taipei International Book Exhibition (TIBE) is extending the early bird registration deadline to October 31, 2022.
It is the best timing to plan your business trip to Taipei in 2023! TIBE will be held from January 31st to February 5th in Hall 1 of Taipei World Trade Center, featuring Poland as Guest of Honor.
TIBE is a great chance to meet international publishing industry professionals and also enjoy one of the largest book festivals in Asia. Whether you are a seasoned veteran of TIBE or a newcomer, you are warmly welcomed to join us in Taipei!
Early Bird Registration Deadline: October 31st, 2022
General Registration Deadline: November 11th, 2022
Introduction on Taipei International Book Exhibition (link)
Step by Step Guide for Register to TIBE (link)
*Visit official website for more details on 7-day self-initiated prevention policy for arrivals.
https://www.cdc.gov.tw/En/Bulletin/Detail/nEBLnOPooDYFy_CBJqfWvg?typeid=158