Food in Federico Fellini's drawings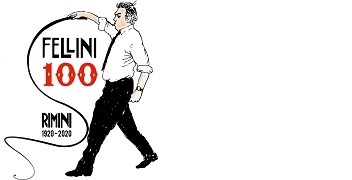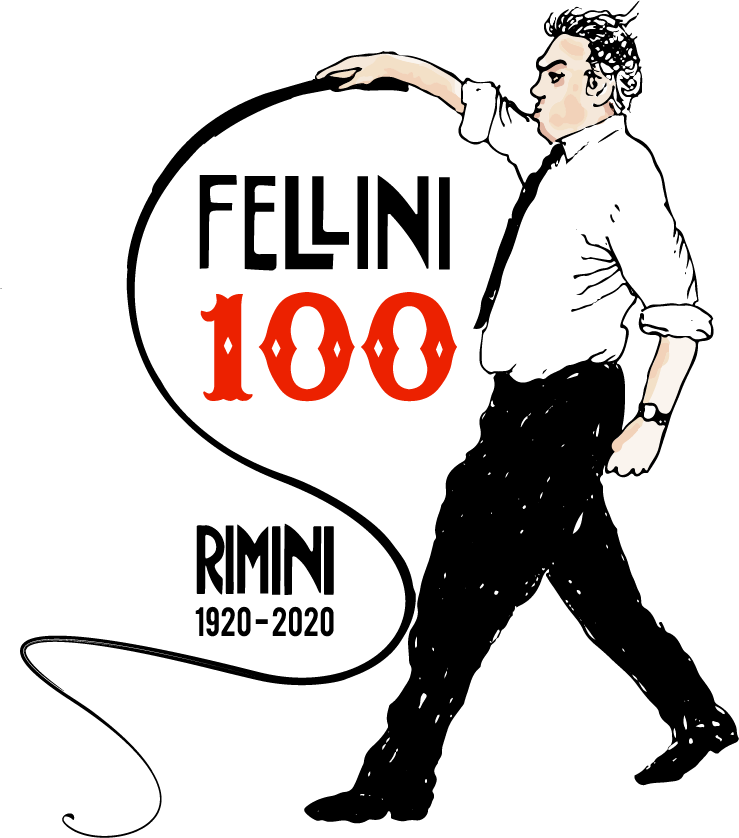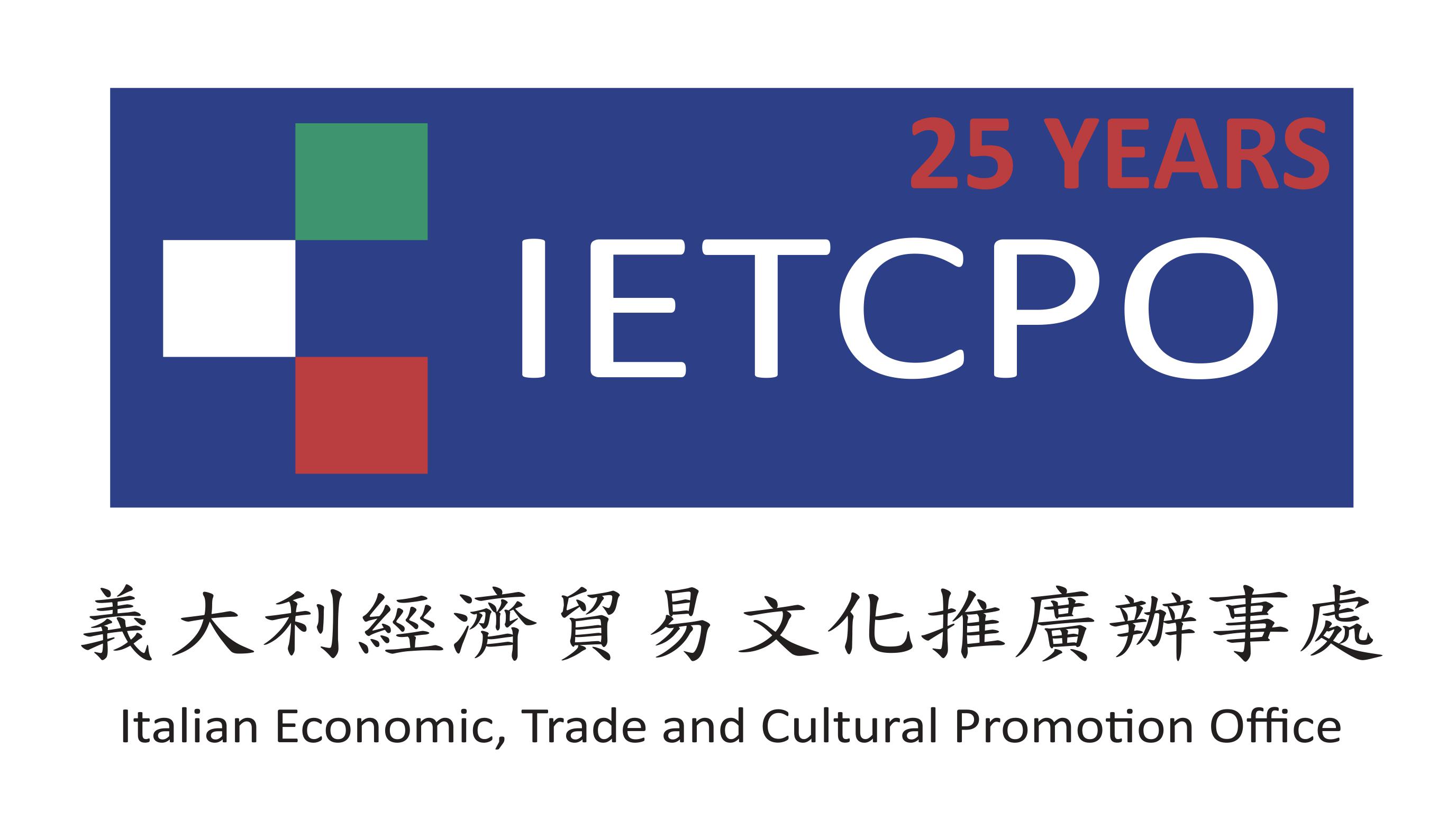 Childhood, dreaming and food are at the root of Fellini's work.

Food in Federico Fellini's drawings consist of 19 works of art produced by the director at different stages of its career, not all of which were made to explain a scene or a costume to the people he was working with. A significant part of his artwork is drawings from the famous Libro dei sogni, the diary of dreams Fellini kept for about thirty years, which is at present exhibited in the Rimini City Museum.

The exhibition has been produced thanks to the Culture Department of Emilia-Romagna Region, Cinematheque of the Rimini Town Council and Casa Artusi. La voce della luna (film: The voice of the moon): mayonnaise advert, 1989 Drawing on paper What a wretched fun! 10/31/1961 Drawing from the Book of Dreams Lunch with Jung, 1966 Drawing from the Book of Dreams