Josef Lee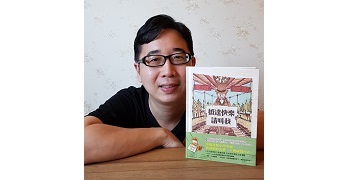 A snowman who wished to be a real boy;
A girl who was jealous of her own perfect reflection;
An old man travelling the world in search of Happy Land.

These are just some of the wonderfully weird characters that sprung from the creative mind of writer/artist Josef Lee from Singapore. Creating illustrated picture-stories since 2008, with a unique blend of wit and wisdom, Josef Lee's Bedtime Stories for Adults are widely read and adored by thousands online.