2019FBF Recommended Comics Artist - ChangSheng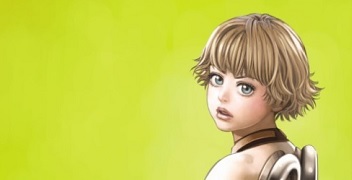 Chang-Sheng is a mainstream market author. Most of his work are based on science fictioin. Having worked in the advertising industry, Chang-Sheng's illustration techniques are mature and sophisticated. His female characters are particularly gorgeous, and have been wildly popular between both in Taiwan and abroad.
Click the following link to learn more about Chang-Sheng - Taiwan's best SF comics artist!
https://reurl.cc/4g19kY