Guest of Honor—Israel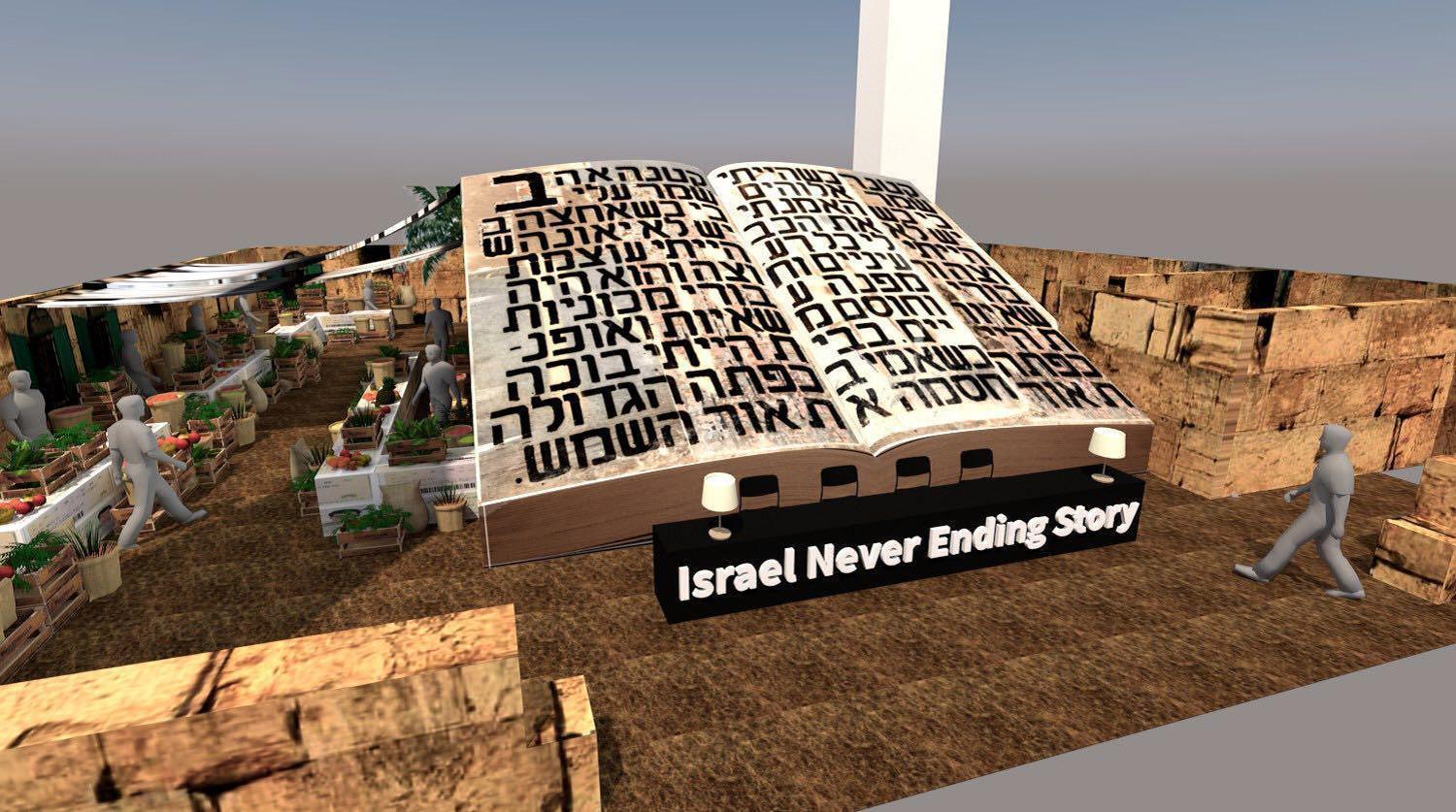 Israel is located at the junction of three continents — Europe, Asia and Africa. There are approximately 8 million people spanning 22,000 square kilometers in Israel. In spite of its limited population and territories, Israel has been the home of 12 Nobel Prize winners since 1966. In addition, in Israel, the reading volume per capita ranks the highest and the number of libraries and publishers are the largest among the countries all over the world.
Israel is not only a land but also an ancient nation where its history can be traced back to 35 centuries ago. Even after experiencing two thousand years of expulsions, Jews are doing their best to preserve the cultures and traditions. Israel declared its independence in 1948, and 2018 is the 70th anniversary of the establishment of the country. Israel is now an immigrant country with 75% of Jewish people and 24.6% of non-Jewish residents that the majority of whom are 20.5% of Arabs.
The Israel pavilion presents the ancient history of the country, diversity of cultures, and the spirit of innovation. The pavilion, with the slogan of "Israel – a never-ending story", is built with a time tunnel that guides you to learn history and wisdom through Israeli books. You can witness the rebirth of Israel that has conquered all the hardships and challenges. Moreover, Israel pavilion brings you a real experience as if you walk in Israeli daily life. Besides VR experience and interactive videos, we designed a market displaying Israeli food, design products, cosmetics, and table games just as visiting Jerusalem market.


The diverse activities in Israel pavilion include aspects of history, literature, film art, cuisine and creative workshops. You can also experience living in a converged country with different life styles, background, religions, cultures and traditions through our five senses of sight, smell, listening, taste and touch along with your emotions and feelings.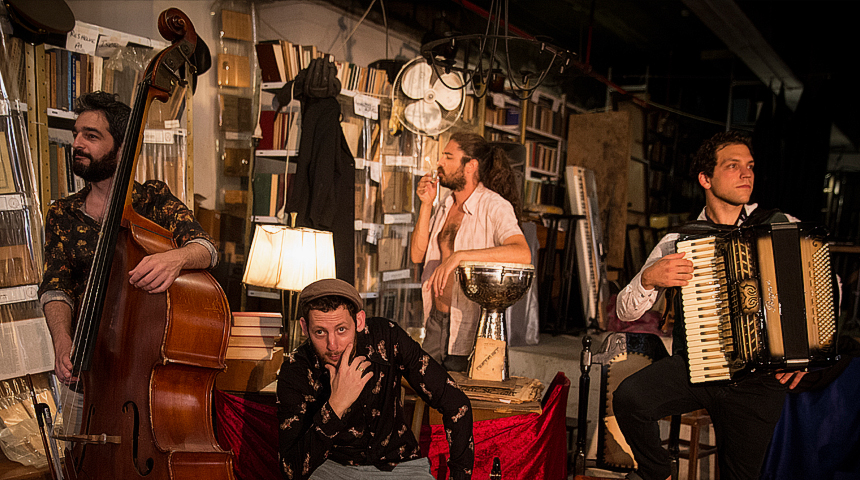 *Israeli music band Di Gasn Trio.