Welcome to the Taiwan Booth at NYRF!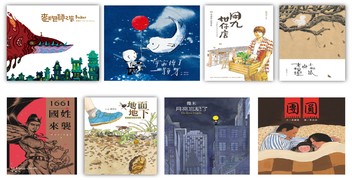 Booth Location: Level 1, #40
Sponsored by Taiwan's Ministry of Culture and organized by Taipei Book Fair Foundation, the Taiwan booth at New York Rights Fair will showcase a selection of 56 outstanding picture books, comics and graphic novels from 27 Taiwan publishing houses. Checkout details of these featured titles at the NYRF website: http://bit.ly/2JbGkIc
We look forward to meeting you in New York!
Contact:
Annie Wu
International Affairs Coordinator
Taipei Book Fair Foundation
anniejswu@taipeibookfair.org