France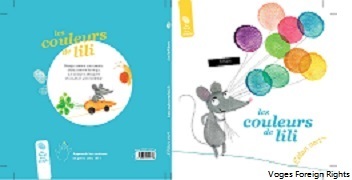 Gallimard:
Independent and family-owned, éditions Gallimard was founded in 1911 and is headed today by Antoine Gallimard, the founder's grandson. It publishes quality fiction and non-fiction (French and translation), its back-list includes Camus, Sartre, Beauvoir and Foucault, its front-list Philip Roth, Nobel Prize-winner J.M.G. Le Clézio, best-selling author Muriel Barbery, and many others. The Gallimard group includes several companies and imprints.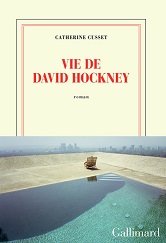 The Picture Book Agency:
The Picture Book Agency was founded by Stéphanie Vernet in 2013. Their goal is to bring outstanding books of France both in content and design to readers of other countries as an international agent.
Voges Foreign Rights:
Founded by Christian Voges, and focuses on children's picture book copyrights in France. Voges is currently the overseas copyright agent of publishing houses including Grasset Jeunesse and Elan Vert.
Rue de l'Échiquier:
Founded in 2008, Rue de l'échiquier is an independent publishing house and offers a very particular editorial approach in the social and human sciences field. Among various collections, its catalogue offers about 100 reference books on sustainable development, ecology and social economy.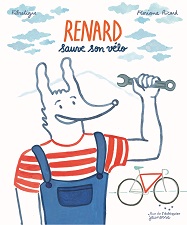 HongFei Cultures Editions:
Chun-Liang Yeh is a Chinese translator, children's books author, editor, and the co-founder of HongFei Cultures. Via HongFei, he re-interpreted Taiwanese folktales and offered French readers a new perspective on Asian culture.