100 Years of the Bauhaus - Rethinking the world
Time:
11:00 - 11:45
Venue:Guest of Honor
Speaker:Dr. Regina Bittner
Organizer:Frankfurter Buchmesse
Description
To mark the 100th anniversary of the Bauhaus, Dr Regina Bittner, deputy director of the Bauhaus Dessau Foundation, gives us an overview of its history, and asked how it can still influence the future. The Bauhaus is the most globally famous German school of architecture, art and design. Countless architects and artists all around the world have taken inspiration from it. Chaired by: Dr Josef Goldberger, director of the German Academic Exchange Service (DAAD) in Taipei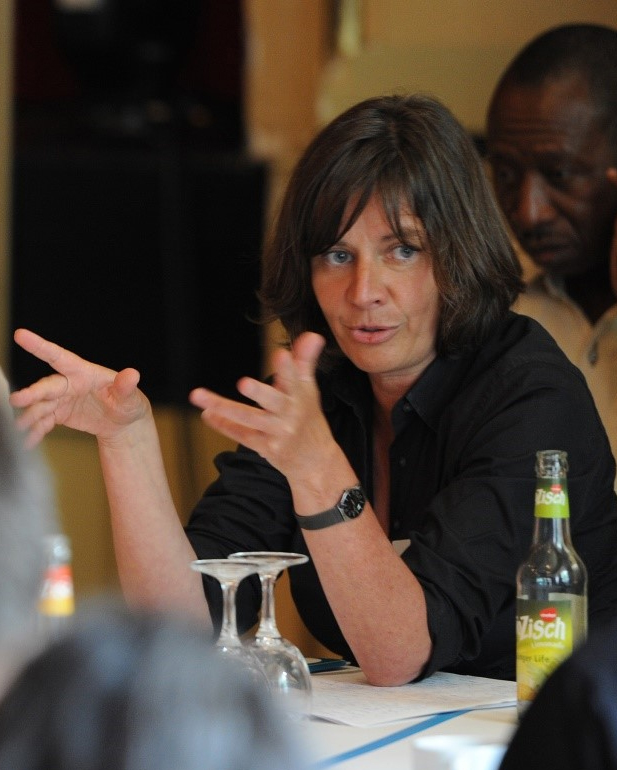 Rascal: Author and Illustrator with a Rebellious Heart
Time:
11:00 - 12:00
Venue:Theme Square
Organizer:Wallonia-Brussels International
Description
 叛逆童年:童書創作生涯的開始  創作:合作夥伴的重要性與作品的關係  主題:「孩子們都知道,世界其實很複雜。」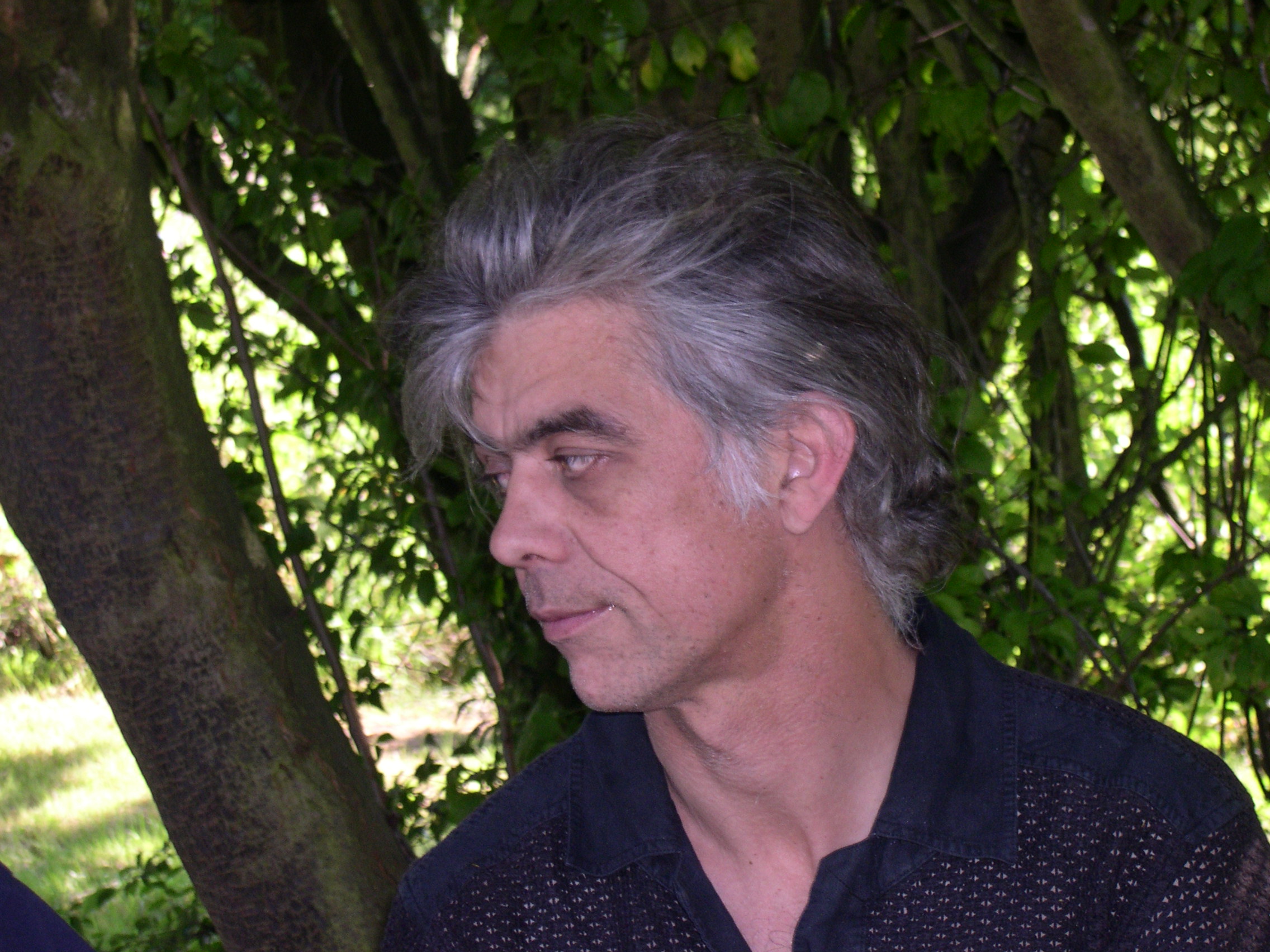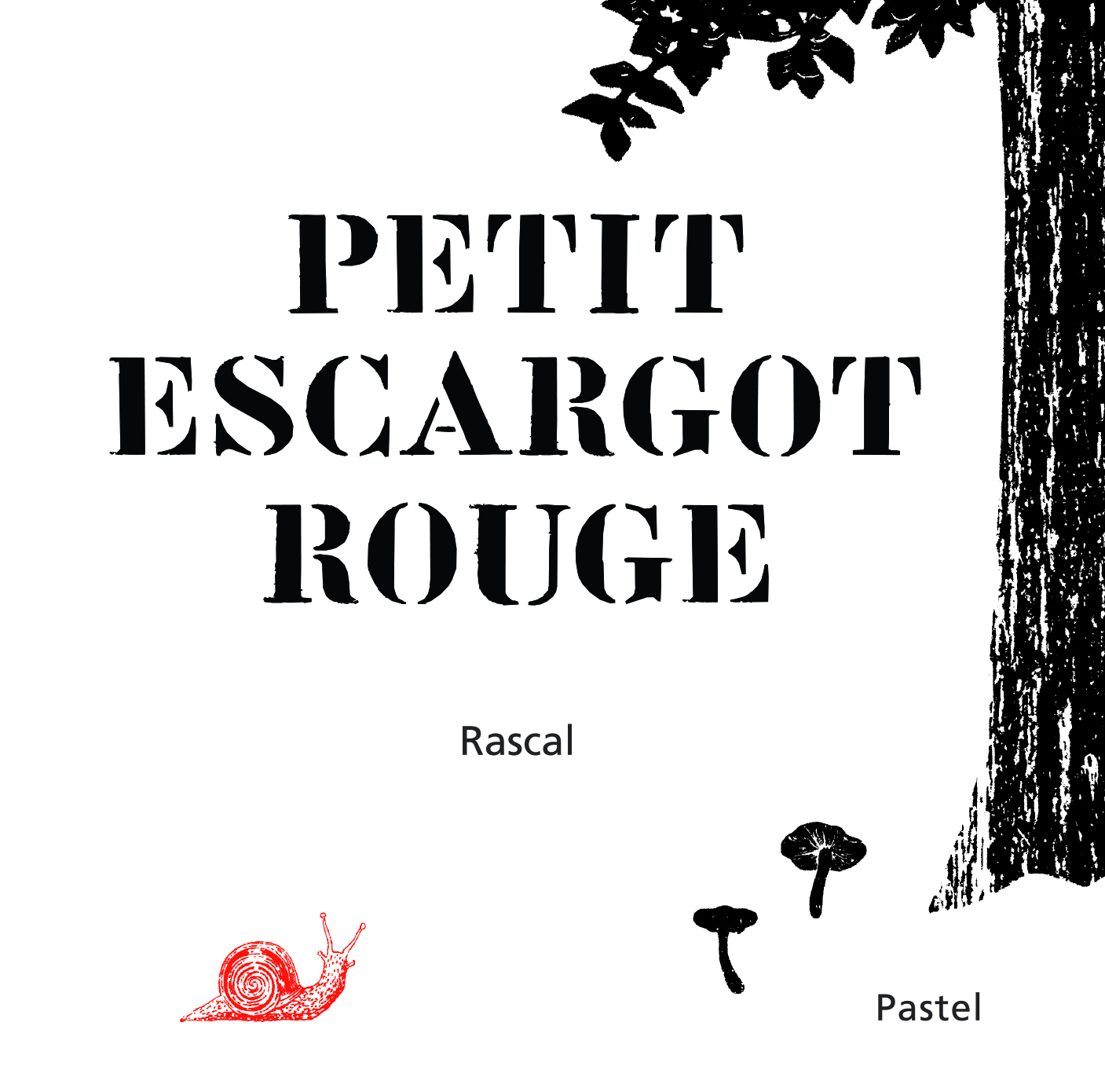 Who is French Pulp ? The Charm of Popular Literature
Time:
11:45 - 12:45
Venue:Literary Salon
Speaker:Nathalie Carpentier
Organizer:Bureau français de Taipei
Description
大眾文學之所以大眾,當然不只因為它容易親近,還有更多迷人的細節在字裡行間,只是被我們視為理所當然。French Pulp 出版社的創辦人娜塔莉˙卡彭提爾,將大眾文學視為人們日常的良伴,據說她的地窖裡除了葡萄酒之外,就是成千上萬的法國大眾文學書籍,在這場講座裡,她將與大家分享法國大眾文學的魅力與風采。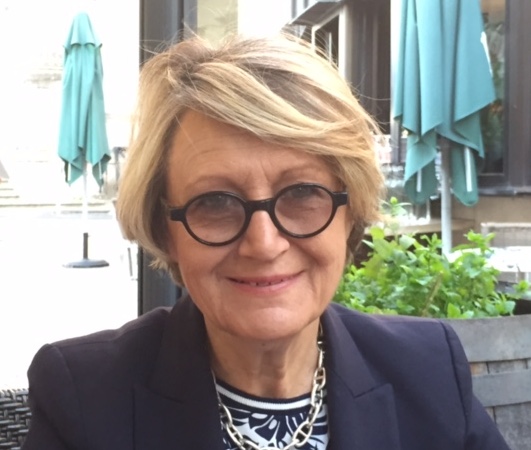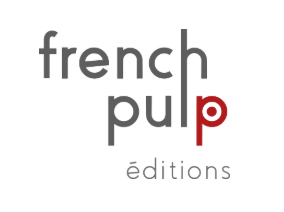 Writing History and Histories
Time:
13:00 - 13:45
Venue:Guest of Honor
Speaker:Stephan Thome
Organizer:Frankfurter Buchmesse
Description
Authors Ming-yi Wu ("The Stolen Bicycle") and Stephan Thome ("God of the Barbarians") discuss the challenges of using historical subject matter. How do you write an exciting story about a period long ago? Why should 19th-century Chinese history or the history of the bicycle be of any interest to today's readers? What part do fact and fiction play in writing about the past? Followed by a signing session with the authors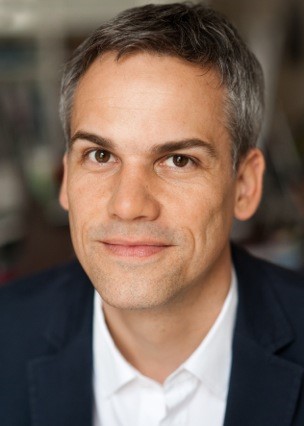 Regards croisés sur les échanges de littérature contemporaine entre la France et Taïwan
Time:
13:00 - 14:00
Venue:Blue Salon
Speaker:Julie Finidori, Emily Chuang
Organizer:Bureau français de Taipei法國在台協會、Éditions Albin Michel, Emily Publishing
Description
阿爾班˙米歇爾出版社成立於1900年,是法國少數仍維持獨立出版的重要出版社,而愛米粒在這文學小說式微的年代,仍堅持出版好看的故事,版權人茱莉˙費尼鐸里(Julie Finidori)與愛米粒總編輯莊靜君將為我們暢談當代文學在法國與台灣的出版現況。
The Translation of Czech Literature into Chinese
Time:
13:00 - 14:00
Venue:International Bar
Speaker:Prof. Melissa Shih-hui Lin
Organizer:Czech Economic and Cultural Office
Description
Professor Lin from the National Chengchi University is a renowned specialist on Czech literature. She translated numerous texts from Czech to Chinese. One of the most complicated authors both for his unique stylistics and for his glossary of a Czech man, Bohumil Hrabal, is the author to whom she devoted most of her professional efforts. Professor Lin will debate with the audience about the challenges of her profession.
Literature VS Music
Time:
14:15 - 15:15
Venue:Red Salon
Speaker:Zoe Huang
Organizer:Goethe-Institut Taipei
Description
On Wings of Song" (German: "Auf Flügeln des Gesanges") is a poem by the German Romantic poet Heinrich Heine. It was published in Buch der Lieder in 1827.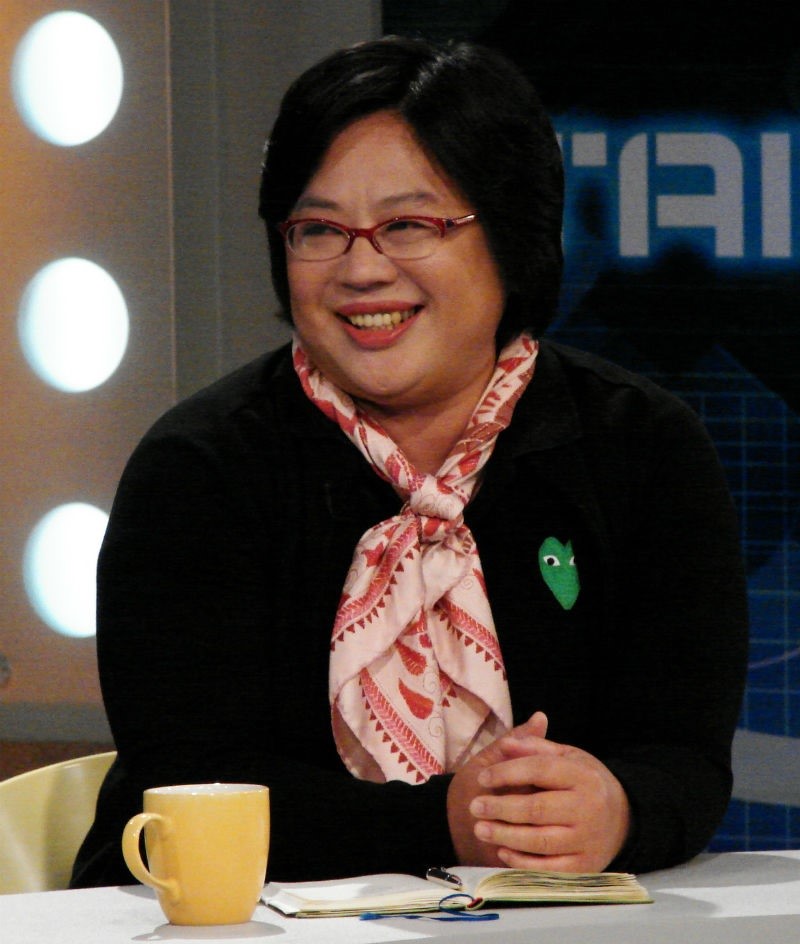 Ann Hui Moive Forty
Time:
14:15 - 15:15
Venue:Yellow Salon
Organizer:Joint Publishing (Hong Kong) Company Limited
Description
許鞍華的作品包括驚慄片、鬼片、文藝片、武俠片、紀錄片、半自傳、輕喜劇和歷史劇等,類型多變。蒲鋒及關本良從多角度剖析許鞍華的影視作品的風格特色,嘗試以切身角度進入她創作和製作的世界,瞭解背後鮮為人知的苦與樂。
Israel, One Country - More than You've Ever Dream Possible
Time:
14:15 - 15:15
Venue:International Bar
Speaker:Representative Mr. Asher Yarden & Tamar Yarden
Organizer:Israel Economic and cultural office in Taipei
Description
Israel, one country - more than you've ever dream possible
Laozi and the Bauhaus
Time:
15:00 - 15:45
Venue:Guest of Honor
Speaker:Dr. Regina Bittner
Organizer:Frankfurter Buchmesse
Description
The deputy director of the Bauhaus Dessau Foundation, Dr Regina Bittner, and architecture professor Wen-chi Wang, talk about East Asian influences on the Bauhaus. The Bauhaus always absorbed international influences, especially those coming from eastern Asia. Can we recognise Laozi's thoughts in the artistic expressions of the Bauhaus? Chaired by: Prof. Hui-an Liu