Building the International Scope of Taiwan Children's Books
Date:8 February(Thursday)
Time:14:00 - 17:50
Venue:Conference Room 5, 2F, Taipei World Trade Center Hall 1
Moderator:Sarah Ko
Speaker:Kamy Pakdel, Chun-Liang Yeh
Time

Topic

Speaker

14:00-16:00

What Is An Art Director and Why Is It Important?

Kamy Pakdel

16:00-16:20

Q&A

16:20-16:30

Break

16:30-17:30

Seeing Is Believing: Experience as a Children's Picture Books Guide and Character Analysis

Chun-Liang Yeh

17:30-17:50

Q&A
*The Organizers reserve the right to modify the program.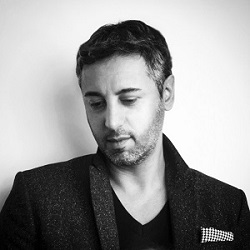 Kamy Pakdel studied graphic design in Paris and graduated in 1995. In 1998 start working as an art director for editions Autrement and other major publishing house in France. In 2004 directed short documentary films (about photographers and photography) for TV then founded Editions Intervalles and published several photography books with famous photographers.
2013 joined Actes Sud as a creative director to contribute rebuilding the new image of the Actes Sud junior. This collaboration have been highly successful and won several awards. Among some of those, 4 times Bologna Ragazzi Award.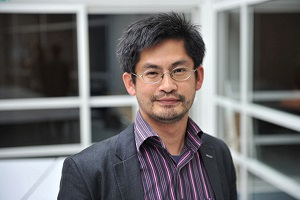 Children's books editor, artistic director, and author. Born in Kaohsiung, Taiwan, and currently lives in France. In 2007, he co-founded Editions HongFei Cultures with Loic Jocob which focuses on editing and publishing children's picture books. To date, they have published sixty original children's picture books, including books from Taiwanese authors Shih-jen Lin, Pei-chun Shih, and illustrator I-ching Hung.